Hey guys,
First than nothing, you've probably noticed now the site redirects to https. That's because I actually had an SSL certificate installed, I just didn't know it.
I ran a quick and dirty update in the database to change all the post links to https, so please tell me if there's any problems downloading, there shouldn't be since all I did was replace "http:" for "https:" in every post, but, yeah, you never know.
And last, just so you know, I am working on Rachel.
She's just taking a bit more of time because she's one of the difficult ones, I even had to do a custom hairline for her. Here's a preview: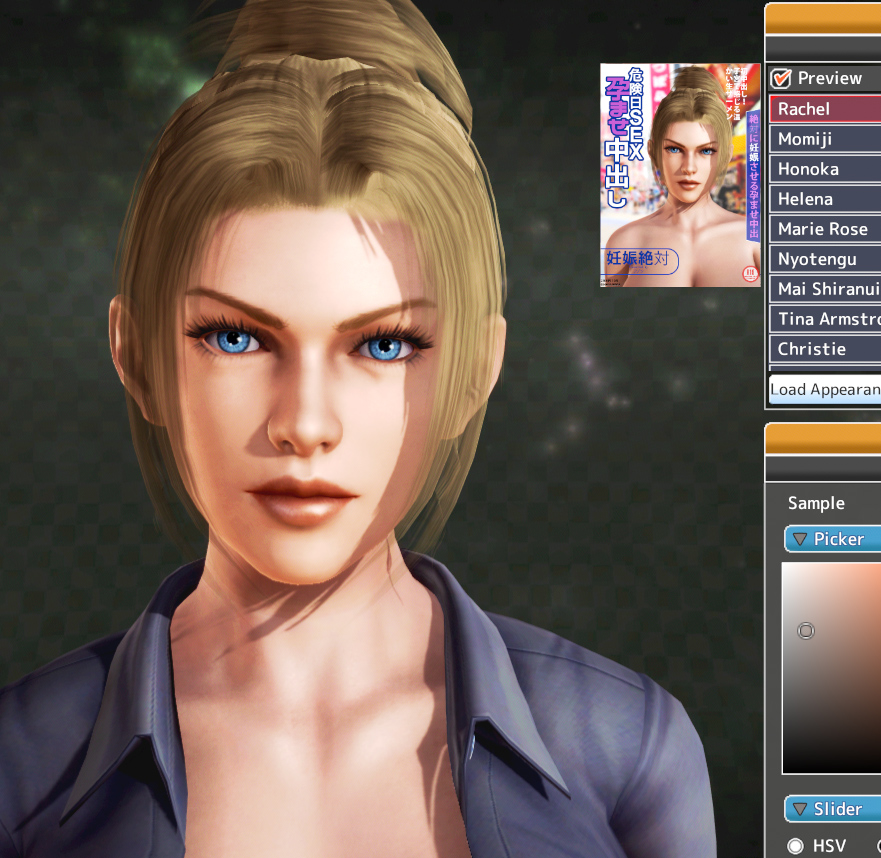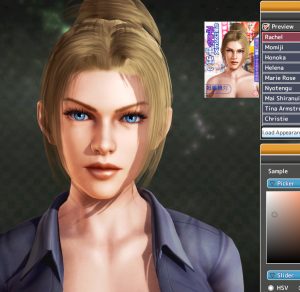 But she's not even close to done (no eyeshadow or cheeks tints at all, eyes are not her eyes, textures still need tweaking, loose hair not imported yet, back faces for current hair not in yet, etc), so don't think that's final.
I've also been able to modify her ponytail bones so it moves well.