REQUIRES BONESFRAMEWORK 1.1.0 OR NEWER TO WORK CORRECTLY, NO LONGER WORKS IN THE OLD STUDIO.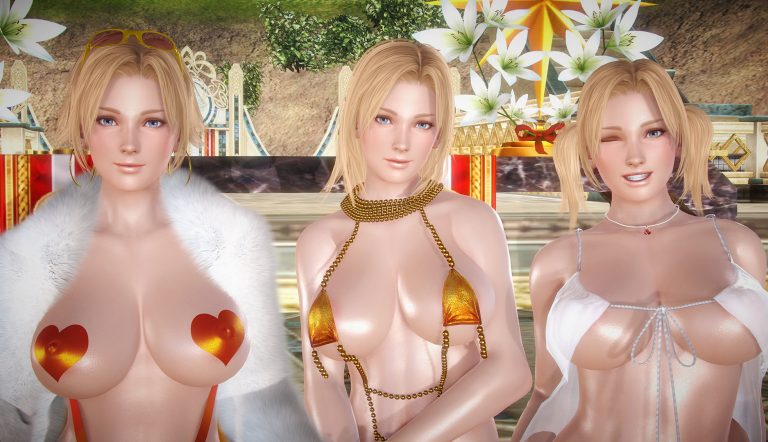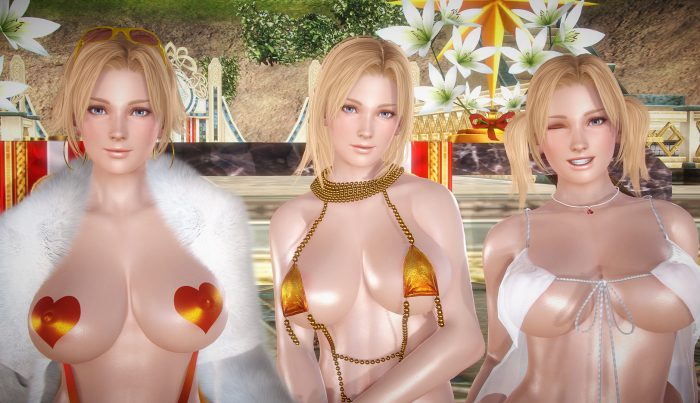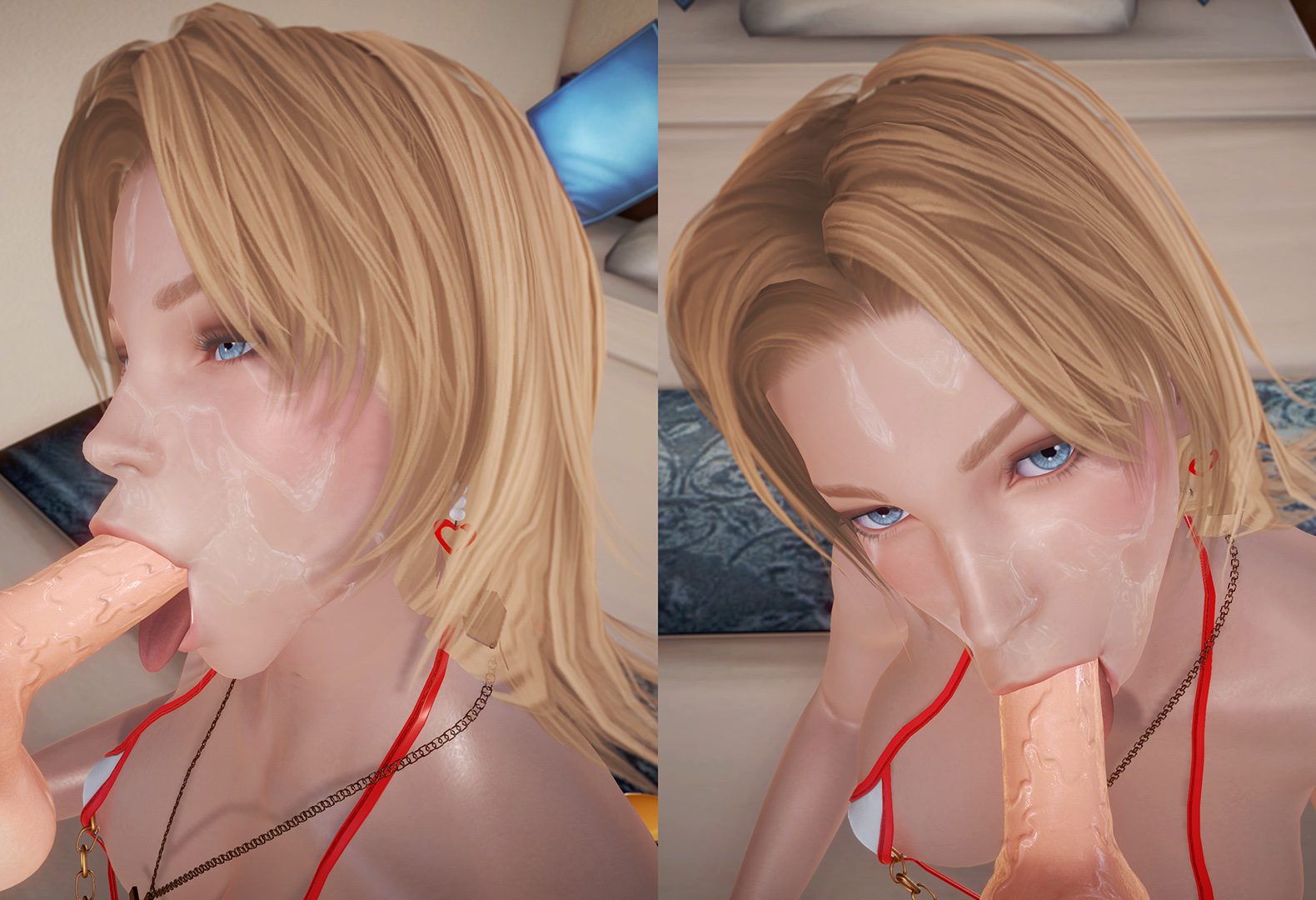 Slot/IDs used:
Face Type (F) 250057
Lip Type 257182
Head Type (F) 200004
Hair Back 201178
Hair Back 201179
Hair Back 201999180
Hair Front 202055
Hair Front 202056
Eyebrow (F) 251055
Eyelash 252055
Eye (F) 254925
Eye Shadow 253700
Cheek Color 256050
CustomList:
roy12_tina_00.unity3d
Install:
Extract the abdata folder of the 7z into your HS main directory, if asked to merge, say yes.
Do the same for the hair addon.
If updating from 1.4: As of now, I'm starting to use BonesFramework for faces now, to allow for some more customization using ABM and the possibility to pose said bones in NEO with HSPE. Which means you now need BonesFramework for her face to work, and she no longer works in the old studio. If you don't care for this, don't update. The third hair is also now included.
Usage:
You can either put her card in a room, or load her appearance to a new character (I included the card).
Uninstall:
Remove these files:
abdata/List/characustom/roy12_tina_00.unity3d
abdata/Chara/roy12_tina/*
Changelog:
Update 1.5:
Added additional face bones to customize with ABM and/or pose in Studio NEO with HSPE.
Added more mirrors besides Baidu.
Addon (2018/07/08):
Added an optional download for the hair used in a hair tutorial (no card included as it's just changing the hair)
Update 1.4:
Expressions updated to resemble a bit more the current girls and have more range.
Back hair textures modified to match the rest.
Removed scalp from color texture, added to hairs as a separate mesh.
Tweaked color texture to remove shadows where the scalp was.
Replaced old UV with a new one that matches the last girls, reprojected textures from old UV to new UV.
Fixed normal map's right half x axis.
Removed some ugly stuff in the normal map that caused odd shading around the neck.
Reordered first hair's sorting order to reduce a bit the transparency issues.
All previous patches included here.
Patch without version change (2017/05/07):
Fix an unintended conflict with Pai Chan (left a test entry in the list). Download it only if you didn't download the DLC fix or are having a conflict with Pai Chan, period. Not necessary if you're downloading the character for the first time since I already integrated the fix.
This fix also has the SlotID changes for the DLC even though it works with the old HS version. If you don't want to replace your card, manually select the lips and back hair in the character maker (no need to change the colors).
Patch without version change (2017/04/28):
Update 1.3:
Added a second hair set (long side tails).
Modified hair textures to make them react better to the color sliders (I hope).
Modified the eyes again to make them look closer to the original ones.
Now the head can be scaled horizontally with the head wideness slider.
Update 1.2:
Complete texture revamp, new morphs and some fixes to hair alpha ordering and textures.
Removed additional face types, now there's cheeks and eyeshadows to achieve the same thing.
Update 1.1:
Update 1.01:
Added HS tongue
Fixed tears
Added optional blush-less texture.
Initial version.