PLEASE READ THE REQUIREMENTS IN THE POST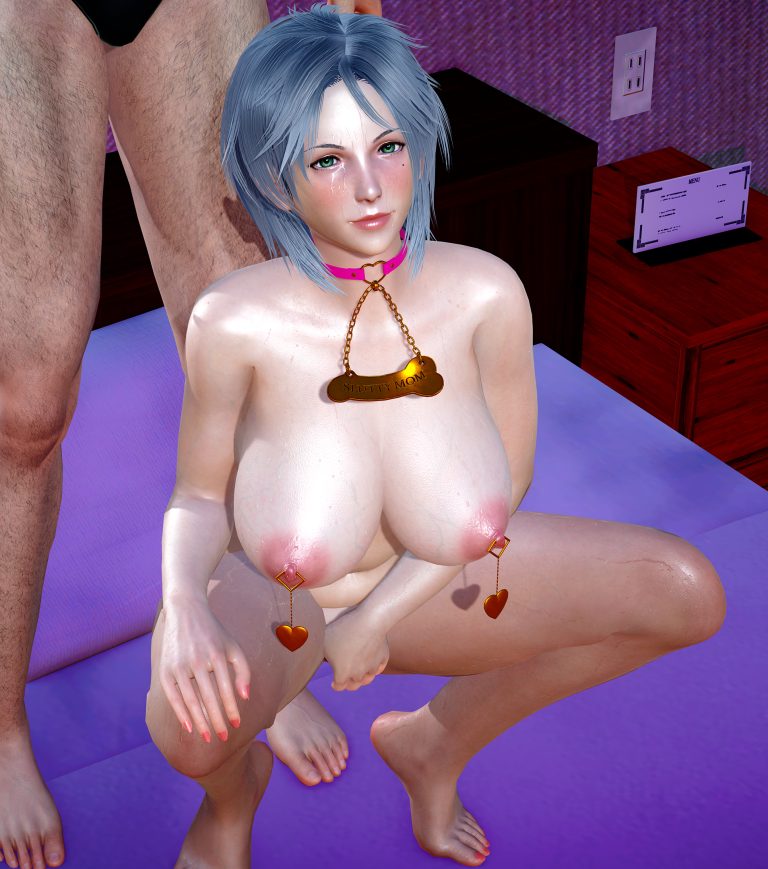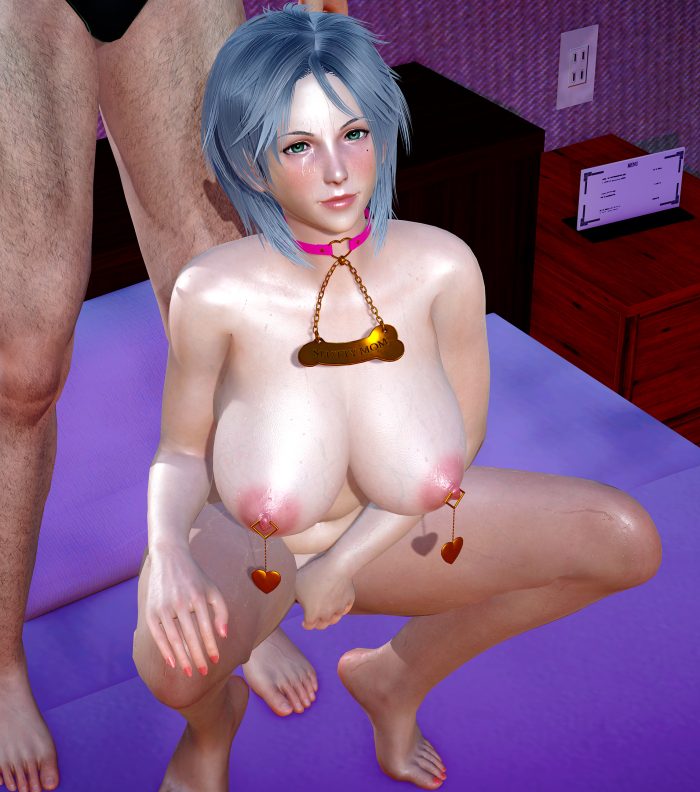 Zip: roy12_skindentations.zipmod
Contains:
Neck Accessory 1
Breast accessory 1
Install:
Extract the contents of the folder in your game.
As for the pattern, extract the contents of the 7z in /mods
Requirements:
Password:
None
Changelog
Comments:
Recently, Rose made some very nice neck chokers where one of them looks like what the milfs from one of my favorite CG eroges wear, so I decided to do the accessories to accompany it. You can of course use them with any other choker or whatever you want.
You can hang the sign right at where the heart shaped metal is at like I did in the screenshot (that's the point).
As for the nipple pendants, well, they were part of their get up at the mid/end of the game so I said why the hell not.
Make sure to play around with the sign's dynamic bone radius if it floats too much for you, of course small values will clip more, but you'll have to if you increase the torso's width too much, because of the collider there.
It also can go silly when the girl is on her back because of the negative force I used to have it react to gravity, in hindsight maybe I should have modeled it closer to the body, whoops.
Have fun!