PLEASE READ THE REQUIREMENTS IN THE POST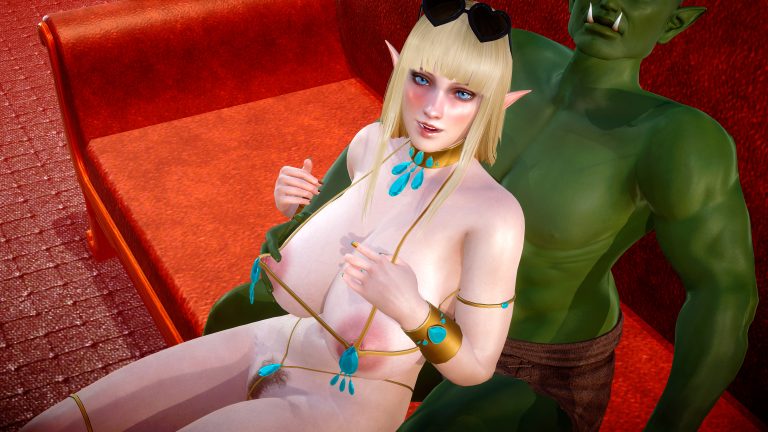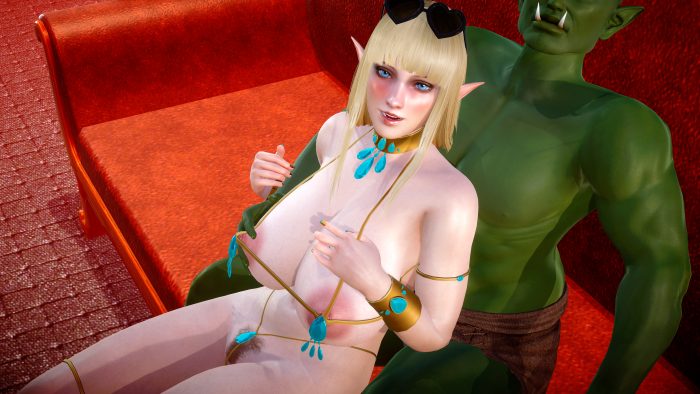 Zip: roy12_skindentations.zipmod
Contains:
Head Accessory 1
Normal Top 1
Socks 1
Bottom accessory 1
Waist accessory
Install:
Extract the contents of the folder in your game.
As for the pattern, extract the contents of the 7z in /mods
Requirements:
Password:
None
Changelog
Comments:
So, this is probably a surprise, and I actually thought I would not return. But due to certain circumstances (not gonna lie to you, partly economic, any extra helps right now) and me also feeling (sporadically) somewhat better from my surgery from starting the year, I decided to return, make some outfits, fix and upgrade girls who need it. I still cannot and must not sit for too long, but I found a somewhat working solution to that, which is working standing.
Anyways.
This took more time than I would have liked, like always due to technical issues, since the modeling was a breeze. This is based on one of 38's CG sets, he's one of my favorite H artists.
I wanted to make the collar gems bounce, but sadly the place where they are is a difficult place to skin to anything decent. Later I tried to parent them to vertices, but while that worked, colliders caused them to get really pushed up. In the end, I decided to make these gems skinned accessories while I wait for the Dynamic Collider Editor I commissioned. I also tried to get everything to fake reflect like the vanilla inverse bunny costume, but no dice, got to research some more.
This outfit will receive updates as I continue finding ways to improve it.
Also I made a pair of coordinates. One is for use ingame with AdditionalAccessoryControls, it uses rules to have the breast gems get moved to the top when half dressed. These rules don't work in studio, so I made a coordinate only for studio… or you can just disable these two accessories in studio if you use the "full" coordinate.
Let me know if there's any issues.

Have fun!