PLEASE READ THE REQUIREMENTS IN THE POST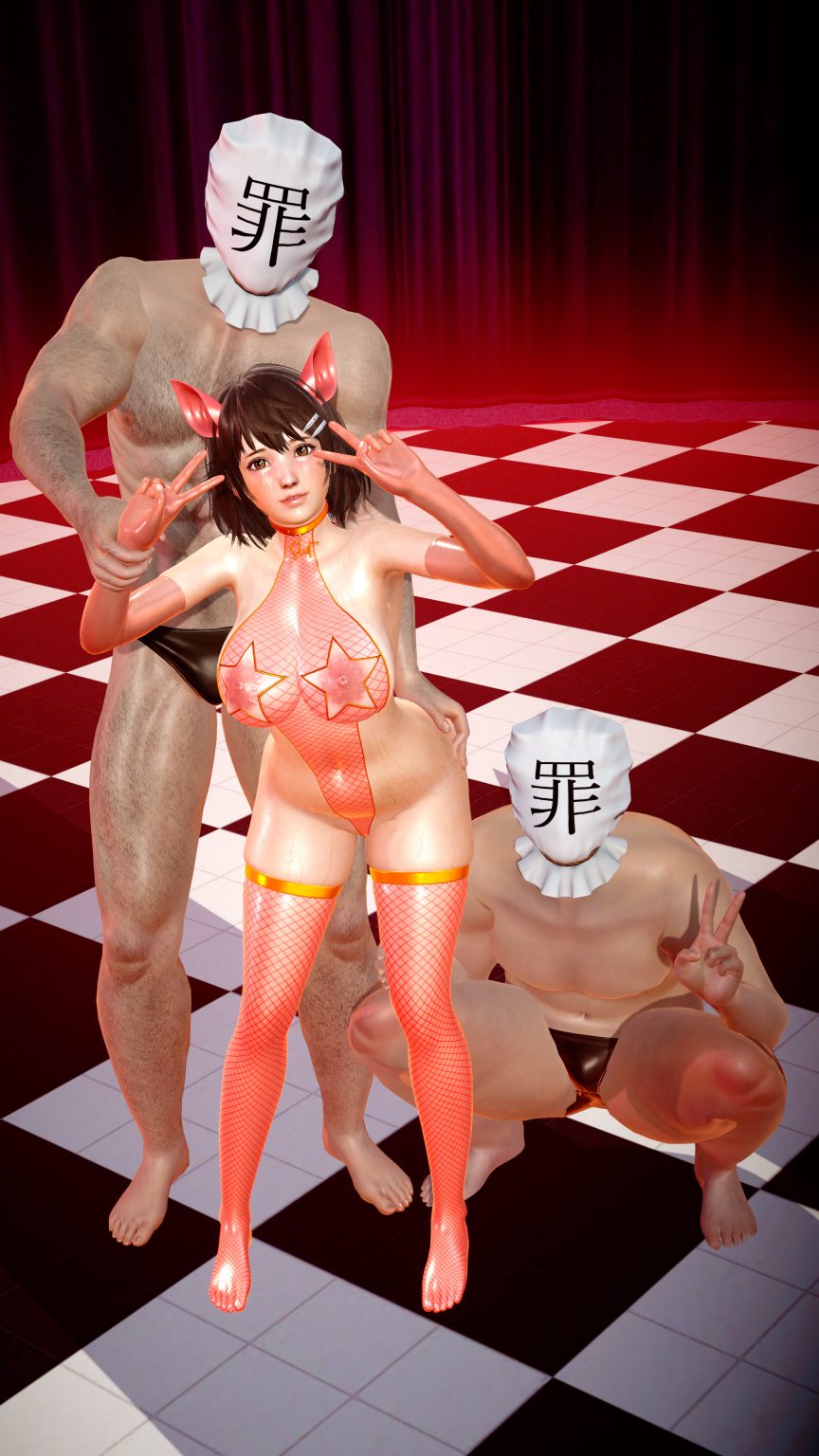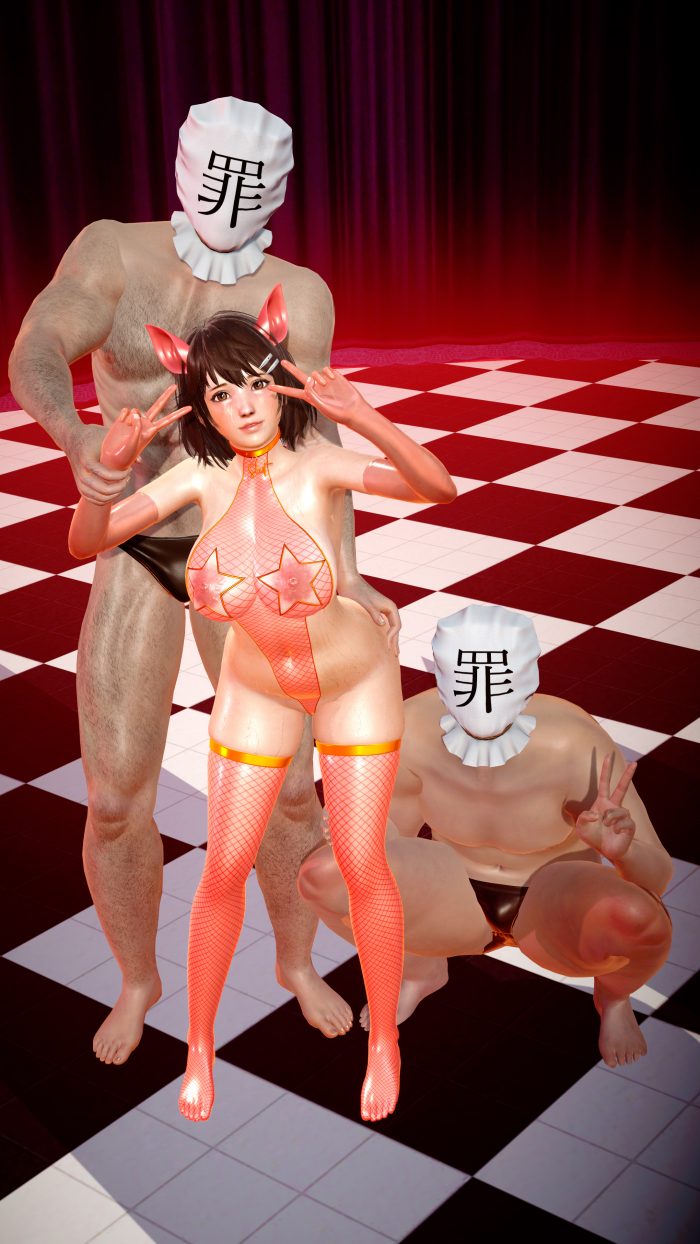 Zip: roy12_skindentations.zipmod
Contains:
Head Accessory 1
Normal Top 1
Socks 1
Bottom accessory 1
Waist accessory
Install:
Extract the contents of the folder in your game.
As for the pattern, extract the contents of the 7z in /mods
Requirements:
Password:
fEyUGjjrhJH58jC9
Changelog
Issue with BP5 belly bulge:
You might get clipping and/or a bad deformation and the belly if you're using belly bulging with BP5. It's a problem with most skintight transparent clothes or clothes that don't use a skin mask. The only solution for now is disabling belly bulging entirely in BP settings. If you still get a bad deformation, open ABMX and reduce the size of the cf_hit_Kosi02_s bone, this happens because I added the same bones bodies have for bulging so the bouncing would sync, and I avoid deformations reducing the radius to 0, but someone still reported to have issues with it and that worked around the problem. There's no proper solution for now.
Comments:
Takeda Hiromitsu's piggy costume from The House of the Beasts.
An old outfit I made for HS. I remade it from scratch since the old one has seen better days. I gave the socks skindentations. Modified the vibe giving it no protrusion. Made a bouncy piggy tail to attach to the vibe or wherever you want.
The top has toggleable skindentation and transparency control.
The ears bounce.
I'm also adding a diamond pattern (attached to this post for now), if you don't want it, remember to disable/change the pattern I set on the top and socks, since I used it for the coordinate.
Other mods used in the screenshot are my first Skindentation mod and my second accessory pack.
Have fun!