PLEASE READ THE REQUIREMENTS IN THE POST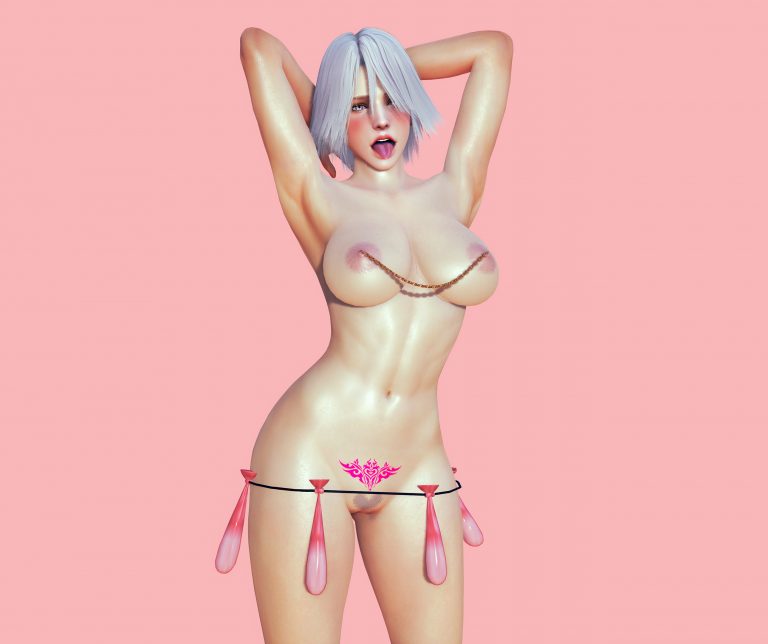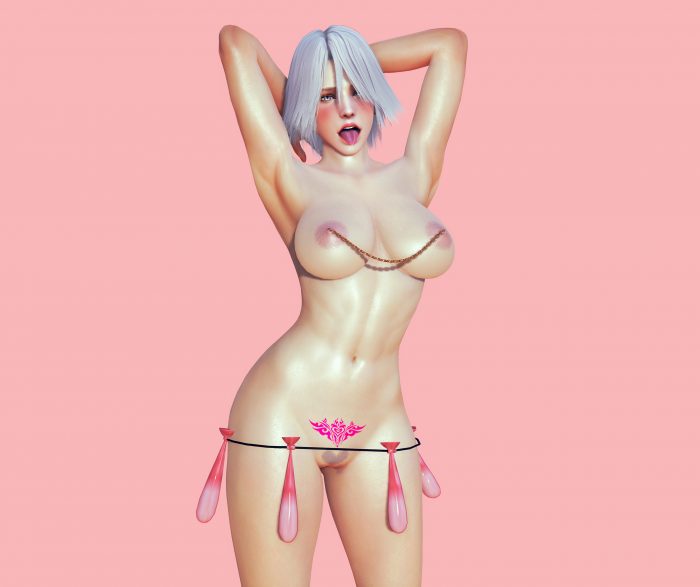 Zip: [roy12]CondomBelt.zipmod
Contains:
Install:
Put the zipmod in /mods
Requirements:
Changelog
Comments:
So I made this to check out the skirt bones (so much that they are at the exact place the bone chains start at). Due to the skirt bones being way lower than they were in HS, I had to put this way lower than I'd like it to be. But it still works, I guess.
I ended up making a custom material for the condoms because I didn't want dithered crap, but thankfully, the color, gloss and metalness can all still be changed, thanks to hooh for info on how to make this work.
They bounce around and all. You can change the color of the string, the cum and the condoms.
As for other mods in the screenshot, the usual, layout mod for the body in Illusion Soft by toshiaki, Dudu's lust tattoo (look for tatoo though), and my nipples chain mod.