REQUIRES BEPINEX TO BE INSTALLED. READ THE INSTALL SECTION.
It's use is limited to Studio only like the previous ones, since there's no high heels system plugin yet.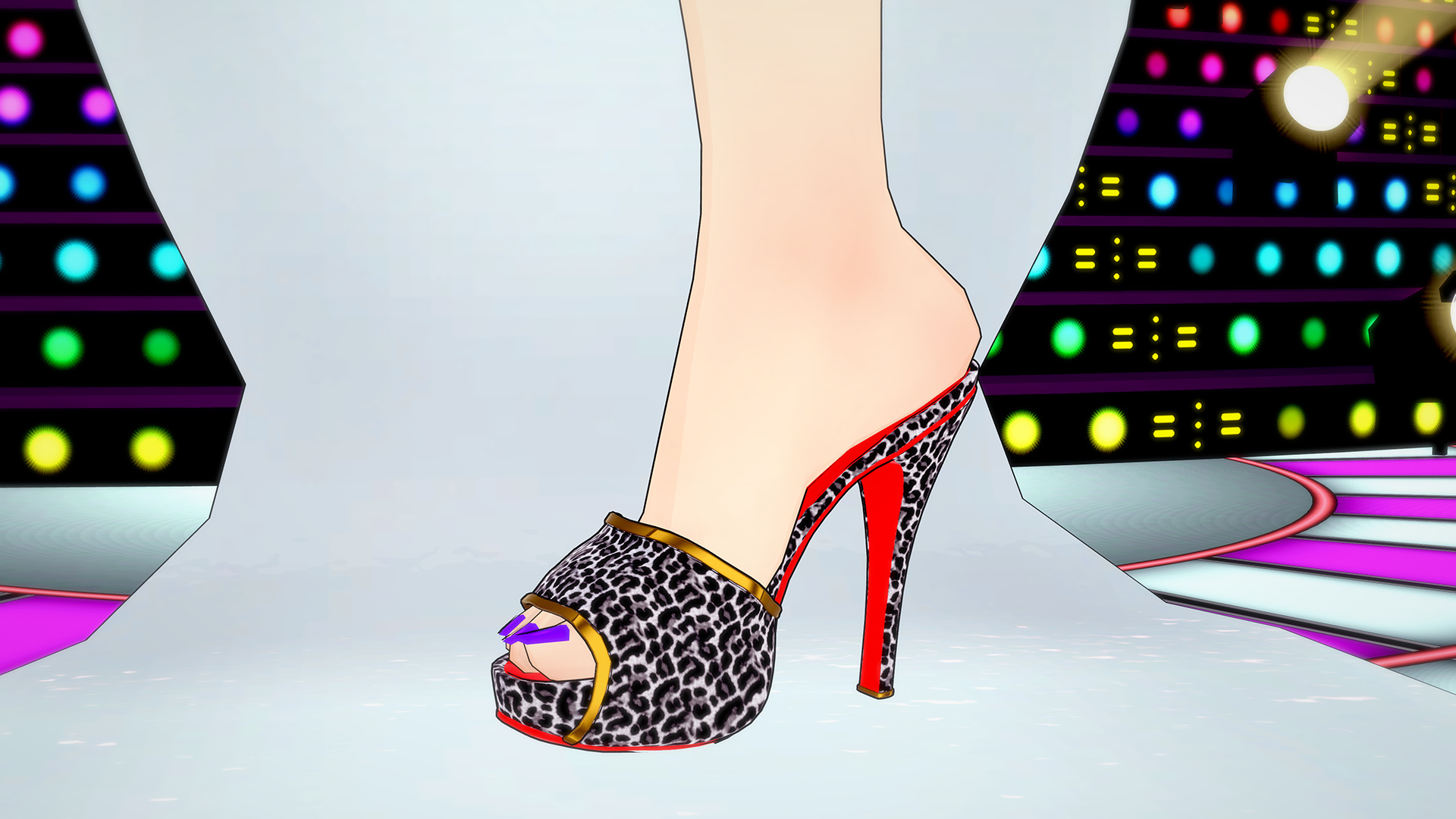 Customize them in the character maker. Up to 3 colors, patterns supported. Third color is metallic.
Zip File: KK.Roy12.GalHeels.zip
IDs: Handled by Bepis (You no longer need to worry about this, I hope)
Install:
Don't extract this one! Put the .zip file in /mods directory.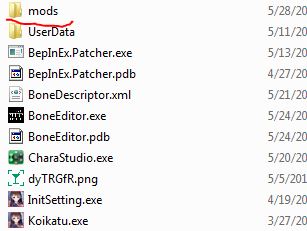 Uninstall:
Remove these files:
mods/KK.Roy12.GalHeels.zip
Version History: