Please read the requirements in the post!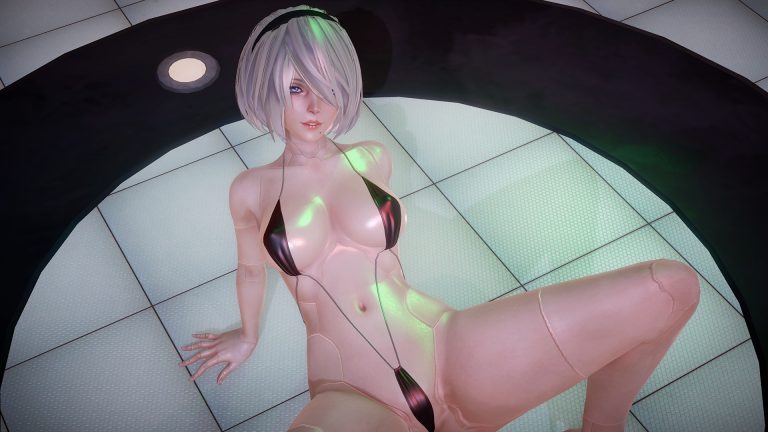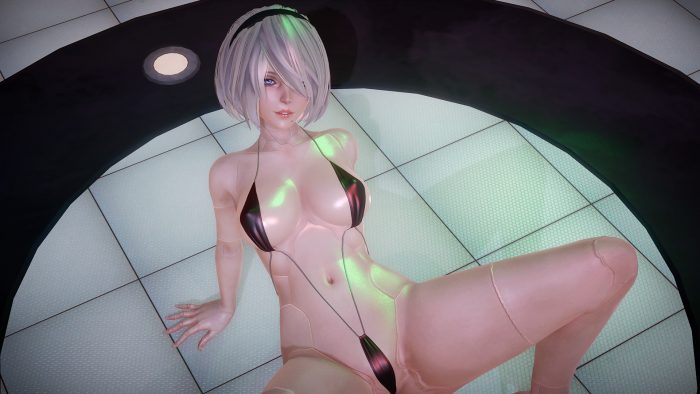 Head Type (F) 200999037
Eye (F) 254999762
Eyebrow (F) 251999199
Eyelash 252999199
Face Type (F) 250999205
Lip Type 257999213
Eye Shadow 253999220
Cheek Color 256999081
Hair Back 201999225
Mole 259999119
CustomList:
roy12_2b_00.unity3d
Requirements:
HoneySelect Party/Unlimited Extend DLC
Wideslider (search here)
The game must also be up to date (Latest: 0630 update)
Install:
First download the main mod and extract the 7z contents into your HS main directory, if asked to merge, say yes.
Same for any updates.
If you're updating from 1.0 to 1.1, replace the card too.
If you're updating from 1.1 to 1.2, you can ignore the userdata folder since nothing important was changed except I set the mechanic seams skin strength.
Usage:
You can either put her card in a room, or load her appearance to a new character.
OLD STUDIO NOT SUPPORTED AS OF 1.2.
Uninstall:
Delete her card.
Then remove these files:
abdata/List/characustom/roy12_2b_00.unity3d
Remove the folder
Changelog:
1.2: Added bones for BonesFramework to pose with HSPE or customize with ABM.
1.1: Made all of her parts use MoreSlotID to avoid conflicts
Initial version.
Credits:
Model: PlatinumGames
Porting to SFM: DevilsCry
Porting to HS: Me