YOU NEED GGMOD FOR THE SHOES TO WORK CORRECTLY.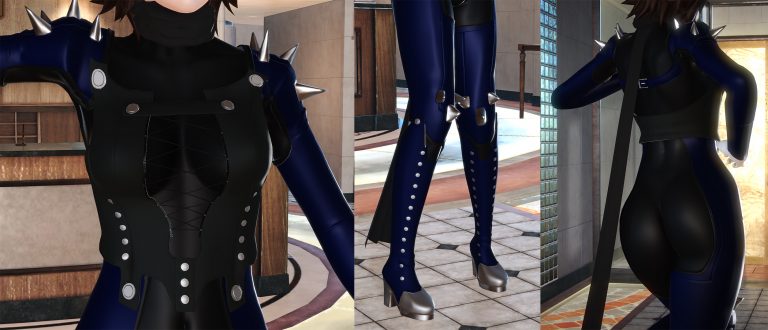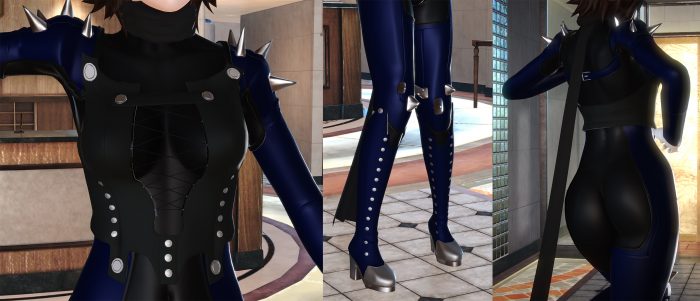 This outfit is a request.
Everything was made from scratch. I did use the body for a great deal of the low poly meshes though, since it's great for deformations.
CustomList: roy12_top03.unity3d
IDs:
Normal Top (F) 205970
Normal Bottom 206969
Shoes (F) 215923
Gloves 212917
Neck Accessory 354969
Install:
Extract the abdata folder of the 7z into your HS main directory, if asked to merge, say yes.
Uninstall:
Delete the coordinate file.
Remove these files:
abdata\List\characustom\roy12_top03.unity3d
abdata\Chara\roy12_mod\makoto_*.unity3d
Plugins\Ggmod_cfg\p_cf_shoes_ggmod_makoto_00.cfg
The * being anything that comes after the underscore and before the dot.
Version History:
TODO:
Password for the archive: ?gRLx[k\{d9(Ej6E