YOU NEED GGMOD FOR THE SHOES TO WORK CORRECTLY.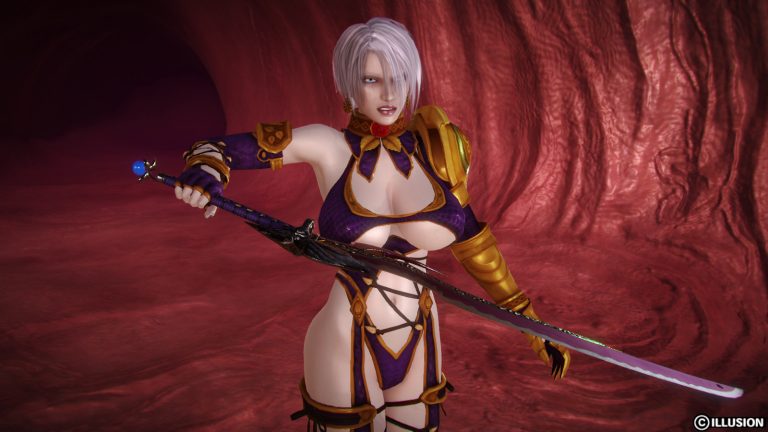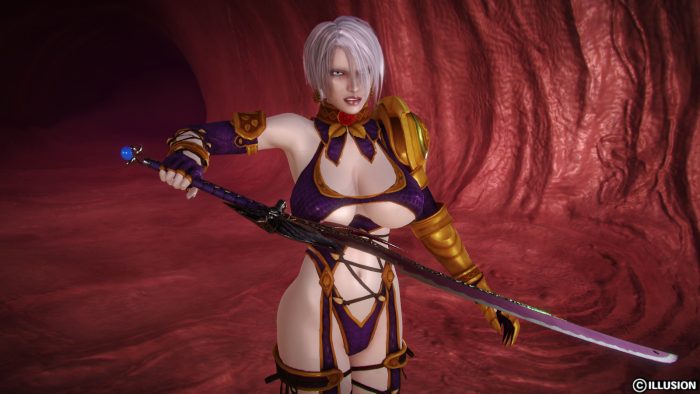 This outfit is part of the Ivy request.
I was waiting for GGMod to get updated. Needless to say, you NEED GGMod updated to its last version.
Expect some clipping with certain poses, I had particular issues with the gauntlets. Sorry.
The coordinate file I included is for Ivy in particular. If you want to use it with another character, you might want to position the earrings back to default in the character maker.
I'm not providing a coordinate file for 1.10 right now, I'll do so if necessary.
UPDATE: Apply patch 1.01 if you have conflicts with AC Heels.
CustomList: roy12_ss_10.unity3d
IDs:
Swimsuit 209911
Shoes (F) 215430
Shoulder Accessory 355920
Shoulder Accessory 355921
Ear Accessory 351915
Install:
Extract the abdata folder of the 7z into your HS main directory, if asked to merge, say yes.
Uninstall:
Delete the coordinate file.
Remove these files:
abdata\List\characustom\roy12_ss_10.unity3d
abdata\Chara\roy12_mod\ivy_*.unity3d
Plugins\Ggmod_cfg\p_cf_shoes_ggmod_ivy_00.cfg
The * being anything that comes after the underscore and before the dot.
Version History:
Patch to 1.01:
Fix conflict with ac_heels.
Initial release.
Known Issues:
Clipping with some poses.
The undressed state receives no shadows due to the sorting monobehaviour disabling shadow receiving. Nothing can be done about it.