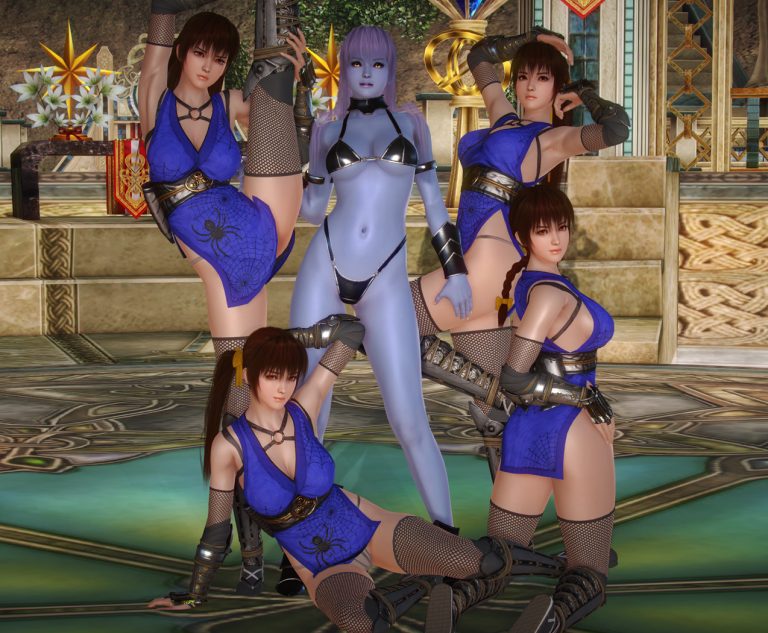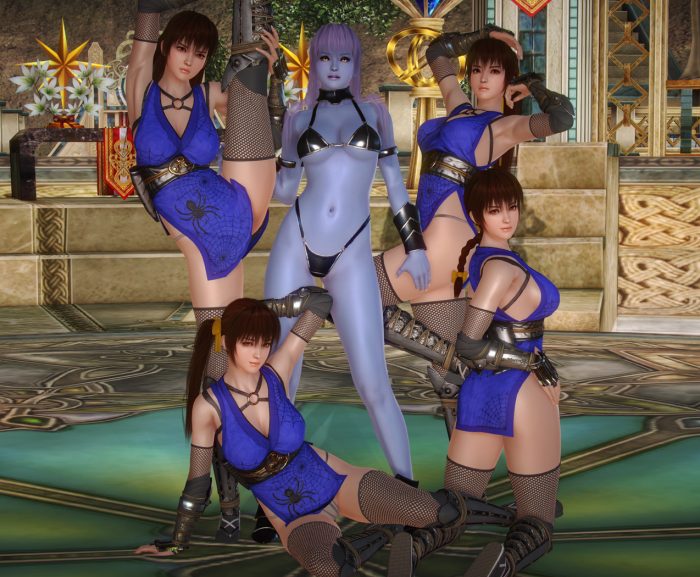 Head Type (F) 200014
Face Type (F) 250179
Eyebrow (F) 251177
Eyelash 252177
Eye Shadow 253197
Lip Type 257190
Cheek Color 256059
Eye (F) 254741
Hair Front 202193
Hair Front 202205
Hair Back 201189
Hair Back 201190
Hair Back 201191
Hair Back 201218
Hair Back 201219
CustomList:
roy12_kasumi_00.unity3d
Install:
Extract the abdata folder of the 7z into your HS main directory, if asked to merge, say yes.
Same for any updates.
Then download the card for your respective version of the game. Also, note that this will be the last time I give support for version 1.10. Next characters and updates will be for 1.20 only. So please update.
Usage:
You can either put her card in a room, or load her appearance to a new character.
Uninstall:
Remove these files:
abdata/List/characustom/roy12_kasumi_00.unity3d
abdata/Chara/roy12_kasumi/*
Changelog:
1.3 (22/05/2017):
Small fix for normal map. You probably won't notice it at all.
Eyebrows remade at 1024×1024.
Scaling her head horizontally should be smoother now.
Scalp removed from face texture and added to hairs.
Updated some hair bones. Note that, for now, some custom bones are not posable in NEO. I have a theory to fix it, but it needs a modification to a list and I've not tested it.
Added her two last hair styles.
Tweaked diffuse map a bit.
Tweaked hair textures.
Tweaked cards a bit.
1.1b: Experimental support for head wideness slider:
Modified part of the head and all the head parts to use cf_J_FaceBase instead of FaceRoot. This allows you to use the overall head breadth slider to change the wideness of the head. Up to you since your mileage may vary. This is experimental for now, and it's not something I'll be doing right away to future ports, not for now anyways.
Initial version.
Credits:
Team Ninja/Koei Tecmo
Outfit:
Available in the Party DLC.
Cards: