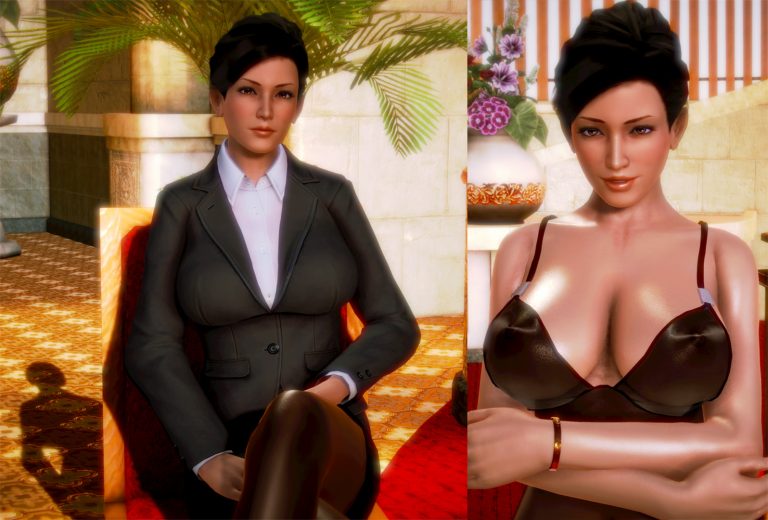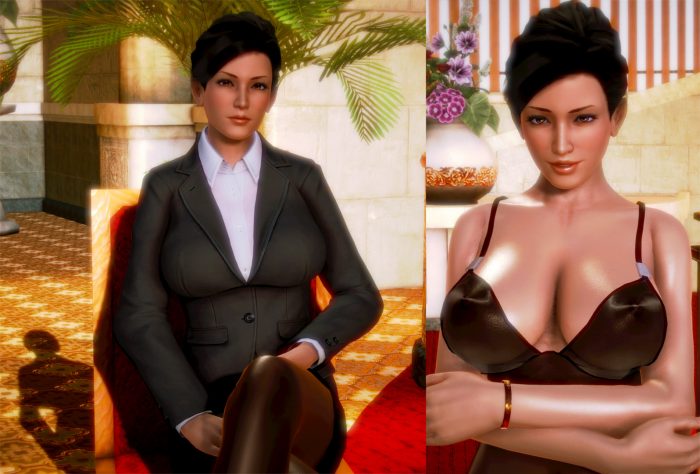 Head Type (F) 200029
Eye (F) 254754
Eyebrow (F) 251191
Eyelash 252191
Face Type (F) 250193
Lip Type 257204
Eye Shadow 253211
Cheek Color 256073
Mole 259014
Hair Back 201213
CustomList:
roy12_miyako_00.unity3d
Install:
Extract the abdata folder of the 7z into your HS main directory, if asked to merge, say yes.
Same for any updates.
Then get the card that pertains to your version of the game (you can see it at the main menu, top right):
If you have 1.20, get the card for 1.20.
If you have 1.10, get the card for 1.10.
Have in mind I will only support the old version of the game while we're in the middle of all the important mods being fixed for 1.20, once they're all fixed, I won't support 1.10 anymore.
Usage:
You can either put her cards in a room, or load her appearance to a new character.
Uninstall:
Remove these files:
abdata/List/characustom/roy12_miyako_00.unity3d
abdata/Chara/roy12_miyako/*
Changelog:
Credits:
Team Ninja/Koei Tecmo
My port of the Sexy Evening Outfit, find it at the Mods Index.
Cards: