READ THE REQUIREMENTS IN THE POST PLEASE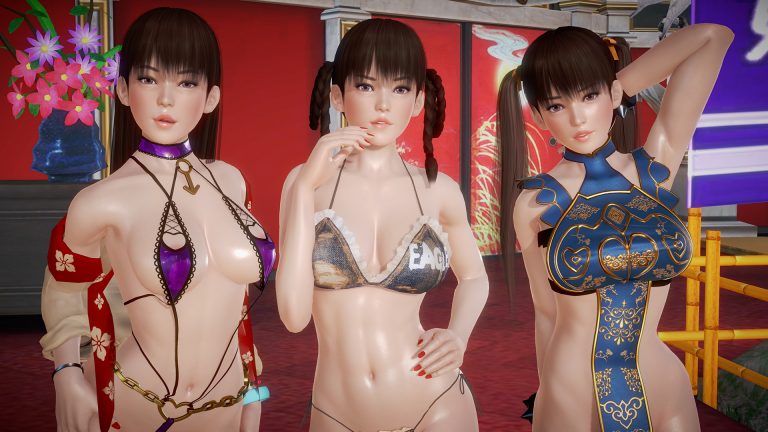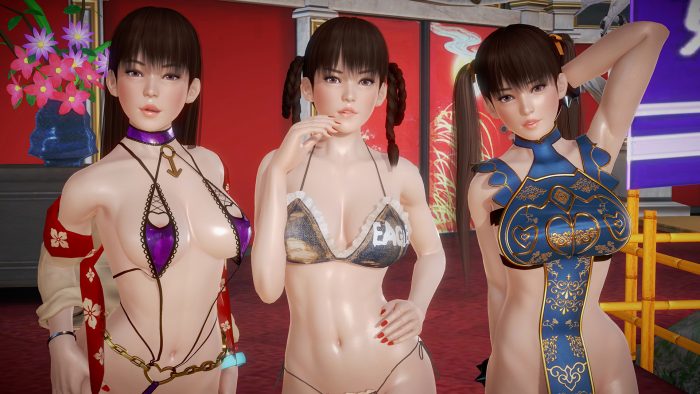 Head 200020
HairB 201203/201204
Eyeball 254746
Eyebrow 251183
Eyelashes 252183
Cheeks 256065
Eyeshadow 253203
Face Texture 250185
Lips 257196
CustomList:
roy12_leifang_00.unity3d
Requirements:
WideSlider (search in pastebin)
Honey Select Party/Unlimited Extend DLC
Install:
Extract the abdata folder of the 7z into your HS main directory, if asked to merge, say yes. Same for any updates.
Usage:
You can either put her cards in a room, or load her appearance to a new character.
Uninstall:
Remove these files:
abdata/List/characustom/roy12_leifang_00.unity3d
abdata/Chara/roy12_leifang/*
Changelog:
1.1: Added a back hair (long twin tails), added face bones for BonesFramework to pose with HSPE or customize with ABM.
Initial version.
Credits:
Team Ninja/Koei Tecmo