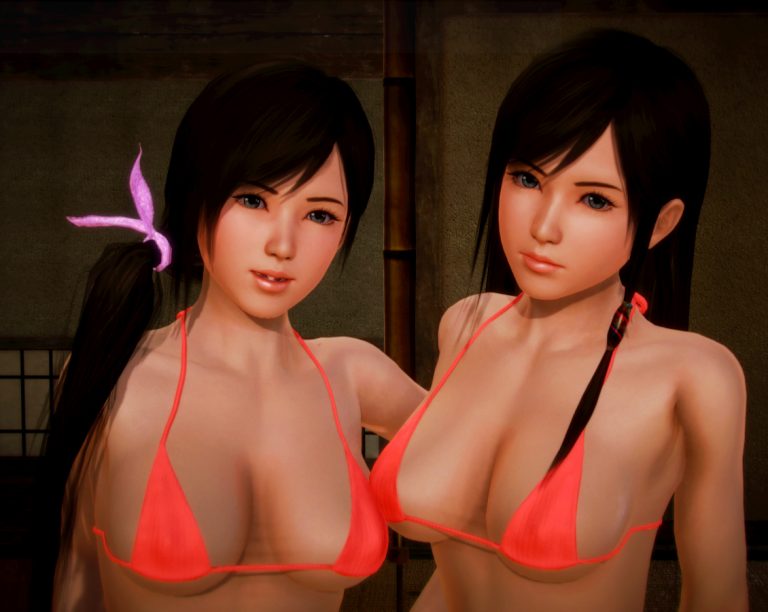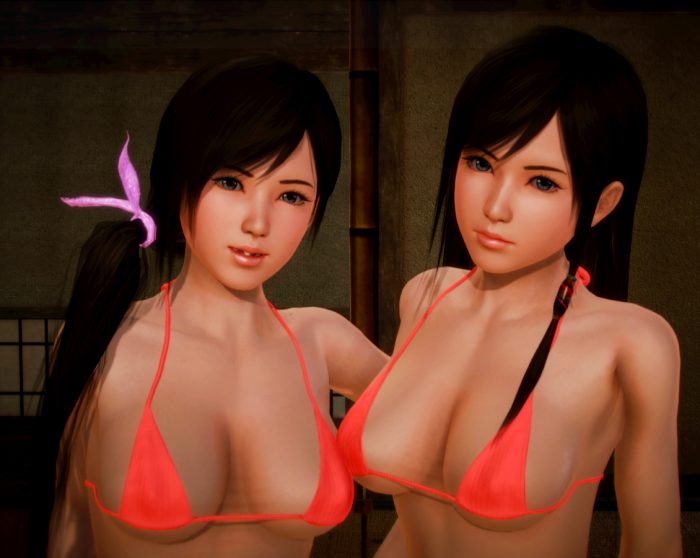 Head 200017
HairB 201197/201198
HairF 202198/202199
Eyes 254744
Eyebrow 251180
Eyelashes 252180
Cheeks 256062
Eyeshadow 253200
Face Texture 250182
Lips 257193
CustomList:
roy12_kokoro_00.unity3d
Install:
Extract the abdata folder of the 7z into your HS main directory, if asked to merge, say yes.
Same for any updates.
Usage:
You can either put her cards in a room, or load her appearance to a new character.
Uninstall:
Remove these files:
abdata/List/characustom/roy12_kokoro_00.unity3d
abdata/Chara/roy12_kokoro/*
Changelog:
Initial version.
1.01: Fixes small alpha clipping issue in hair set A (thanks to pad).
Known Issues:
Hair set B has some issues with alpha clipping. I couldn't find a good order to set to both the side tail and the front hair, so expect a bit of alpha clipping when looking from the left. Ideas to fix this (besides order independent transparency) are very welcome.
Credits:
Team Ninja/Koei Tecmo