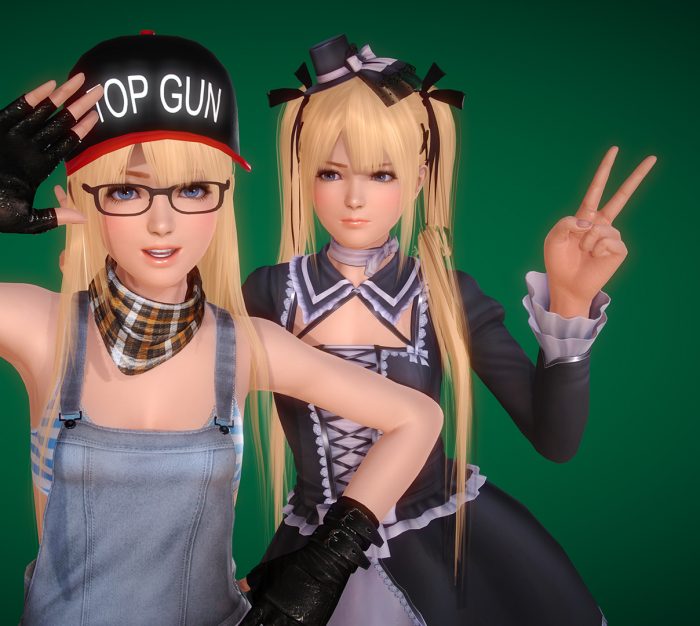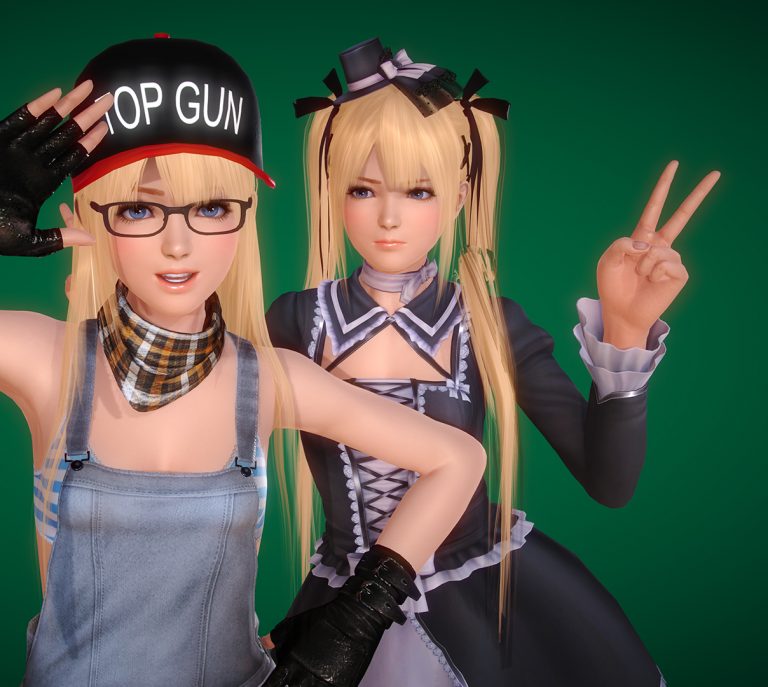 Slot/IDs used:
Head Type (F) 200010
Face Type (F) 250174
Eyebrow (F) 251173
Eyelash 252173
Eye (F) 254737
Lip Type 257186
Hair Back 201183
Hair Back 201227
Hair Front 202187
Hair Front 202188
Eye Shadow 253193
Cheek Color 256055
Head Accessory 350307
Head Accessory 350308
Head Accessory 350309
Head Accessory 350310
CustomList:
roy12_marie_00.unity3d
Install:
Extract the abdata folder of the 7z into your HS main directory, if asked to merge, say yes.
Usage:
You can either put her card(s) in a room, or load her appearance to a new character (I included the cards). Note that you need the wide slider mod, since it helps me a lot with the eye positioning. Without it, you'll have weird problems, like her eyes not showing up or stuff like that.
If you're still in version 1.1 version of the game, download the 1.1 cards and replace the ones from the main download.
Uninstall:
Remove these files:
abdata/List/characustom/roy12_marie_00.unity3d
abdata/Chara/roy12_marie/*
Changelog:
1.2 Update (29/07/2017):
Small fix for normal map.

Add ability to modify her head wideness.

Remove scalp from face textures and add it as part of the back hair. 

Fix hair so that it doesn't clip with the new scalp.

Somewhat fixed pointy neck.
Initial version.
Credits:
Team Ninja/Koei Tecmo