PLEASE READ THE REQUIREMENTS IN THE POST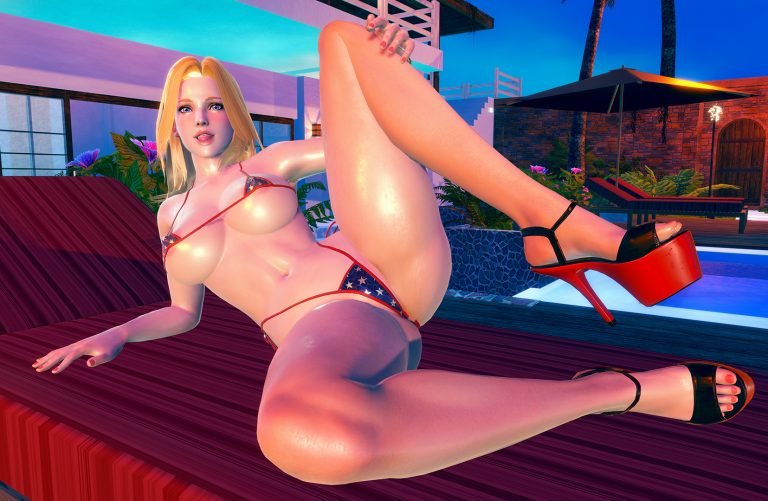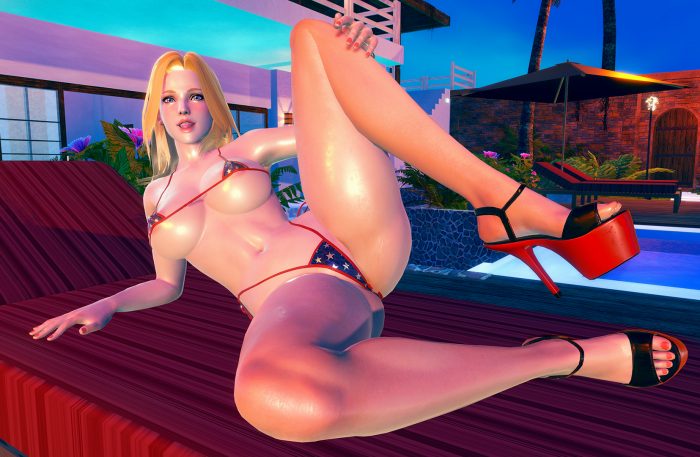 Zip: [Roy12]BlackDiamondShoes.zipmod
Contains:
Install:
Put the zipmod in /mods
Requirements:
Changelog
Comments:
This was part of an outfit I made for HS, I ported the heels alone to test Heelz when it was being released. I've forgotten to release it, and I haven't tried yet to adapt the crystal shader to AI, not even sure if it would work well, we'll see.
Heelz has quite a few bugs right now, and I was waiting for it to get more fixes, but there's already people releasing heels, eh, might as well.