Requires latest Bepinex and its plugins!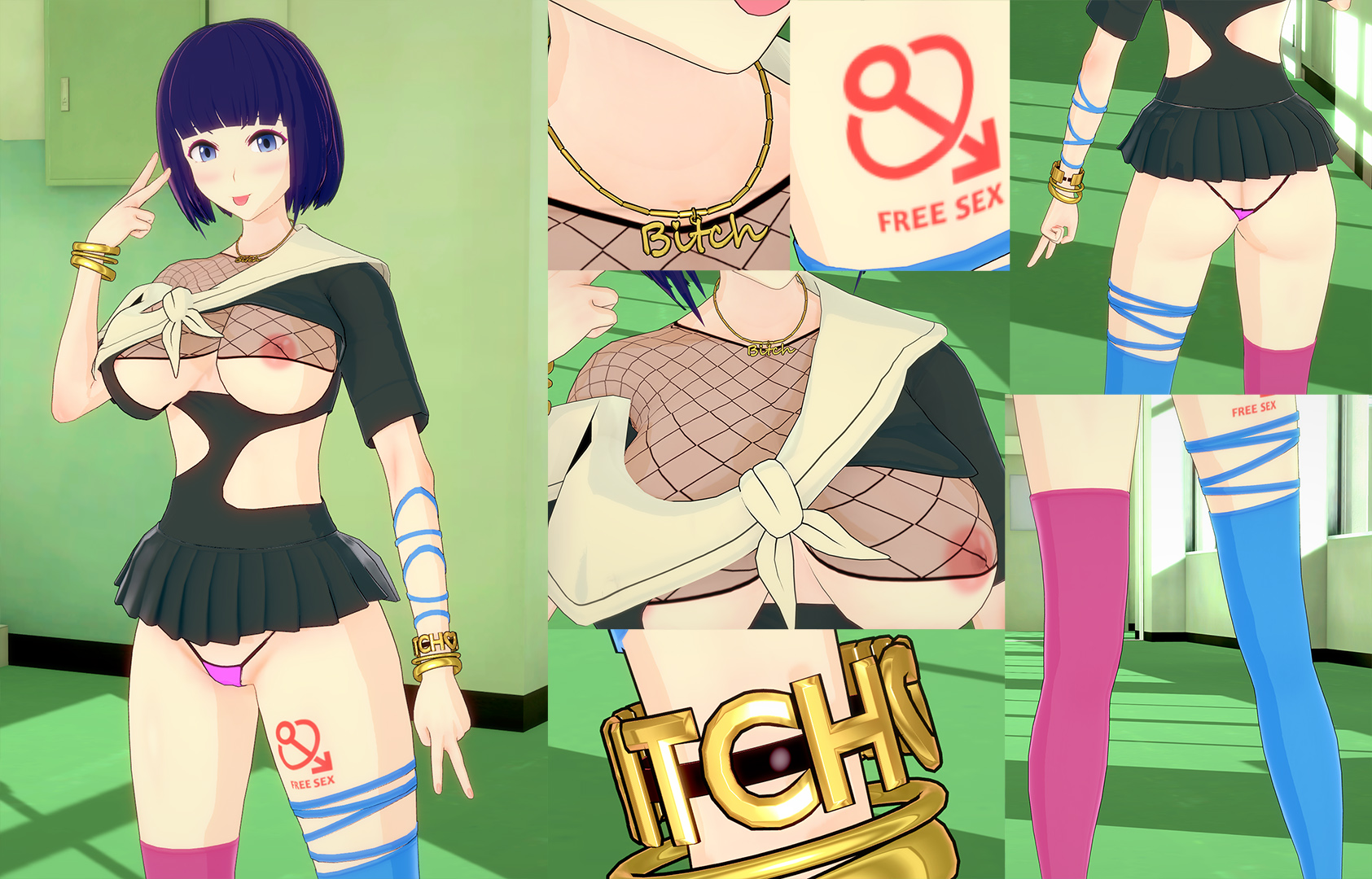 Zip file: KK.Roy12.SexySchoolgirlPackC.zip
Contains:
Install:
If you have no uncensor, download the "Vanilla Body" variants I added to the end of the post!
Remember to have the latest Bepis and its plugins correctly installed and working.
Extract the contents of the 7z into your game folder. Same for the 7z with the girl's card.
Load the girl, load the outfit from the girl onto another girl or set the pieces yourself.
Uninstall:
Remove these files:
mods/KK.Roy12.SexySchoolgirlPackC.zip
Version History:
Password: &5y*Afk?bw#'K%z/
If you have no uncensor:
(No password required for these)