YOU'LL NEED PLAYHOME'S MORESLOTID FOR IT TO SHOW UP AT ALL (here)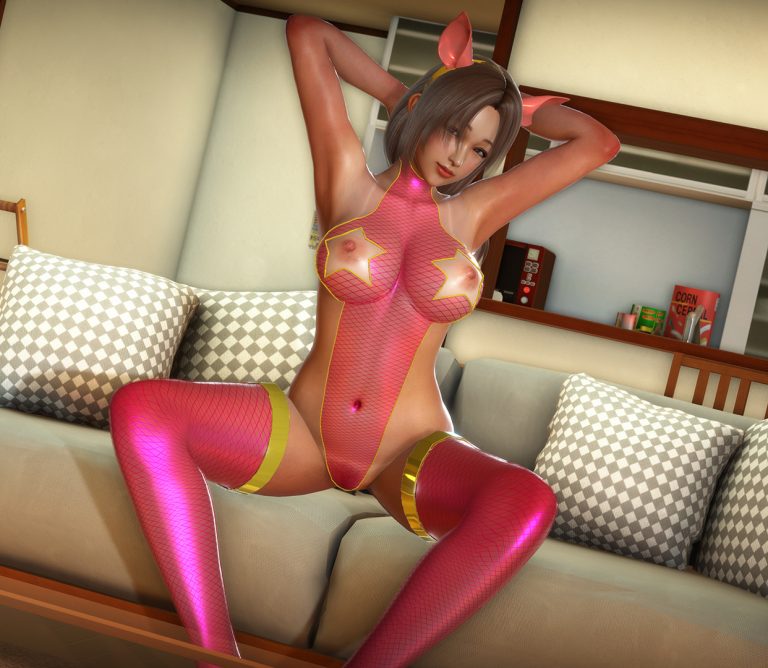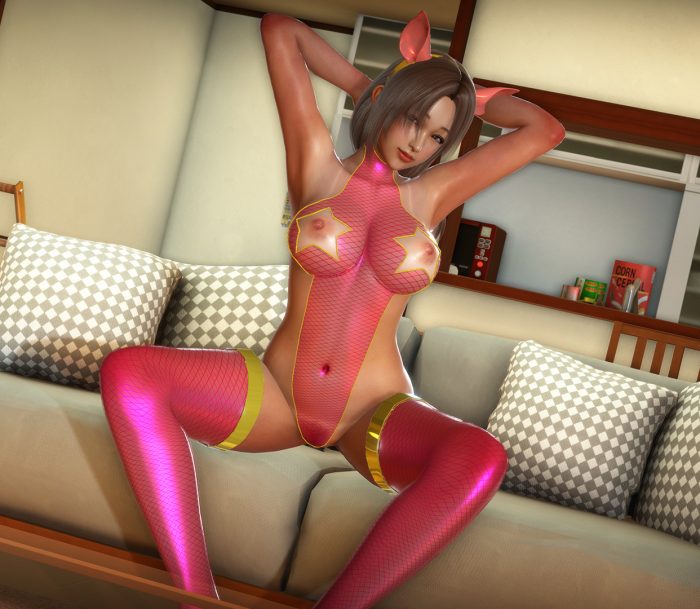 Files:
abdata\wear\cf_swim_roy03
abdata\wear\cf_swim_socks00
abdata\accessory\ca_head_roy01
IDs:
209941902 Piggy Outfit
214941902 Piggy Socks
350941901 Piggy Ears
Install:
Extract the abdata folder of the 7z into your HS main directory, if asked to merge, say yes.
Uninstall:
Delete the coordinate file.
Remove the files indicated in Files before.
In abdata\thumnbnail_R files:
p_acs_head_roy01.png
p_cf_socks_roy00.png
p_cf_swim_roy03.png
Version History:
Initial release
Password for the archive: none