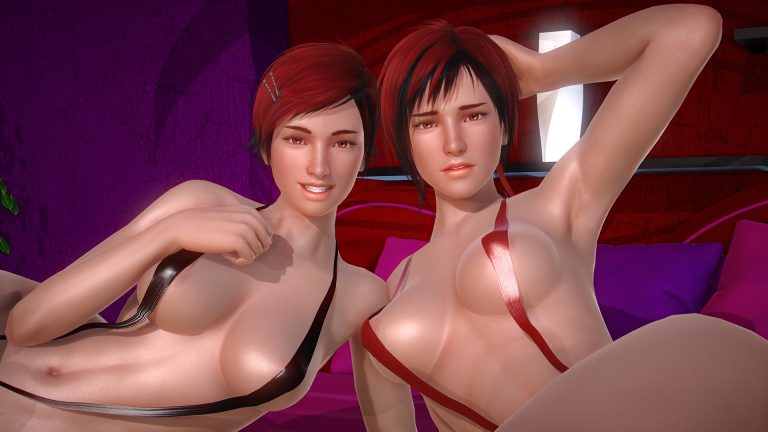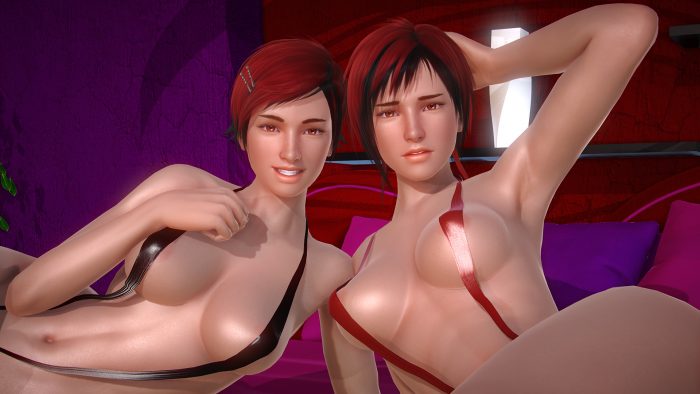 Head 200019
HairB 201200/201201
Eyeball 254745
Eyebrow 251182
Eyelashes 252182
Cheeks 256064
Eyeshadow 253202
Face Texture 250184
Lips 257195
Moles 259011
CustomList:
roy12_mila_00.unity3d
Install:
Extract the abdata folder of the 7z into your HS main directory, if asked to merge, say yes.
Same for any updates or addons.
To install the 4K patch, you need the original mod. Install the original mod, then the 4K patch. Have in mind I can't give support for the 4K patch since I don't use it. It shouldn't conflict with hair addons since I've decided to build their lists separately.
Usage:
You can either put her cards in a room, or load her appearance to a new character.
Uninstall:
Remove these files:
abdata/List/characustom/roy12_mila_00.unity3d
abdata/Chara/roy12_mila/*
Changelog:
04/04/2018: Improved expressions, diffuse, and fixed the hair normals, as well as some problem causing the back faces in the first hair to not get colored. Also merged the 2nd hair in the archive.
27/04/2016: Mod updated to 1.1. Fixed the ear in the diffuse map. This will overwrite the 4k patch, you'll need to wait for an update from the author.
02/04/2016: 4K Patch Updated to 1.2, new hair added.
25/03/2016: 4K Patch Updated to 1.1.
Initial version.