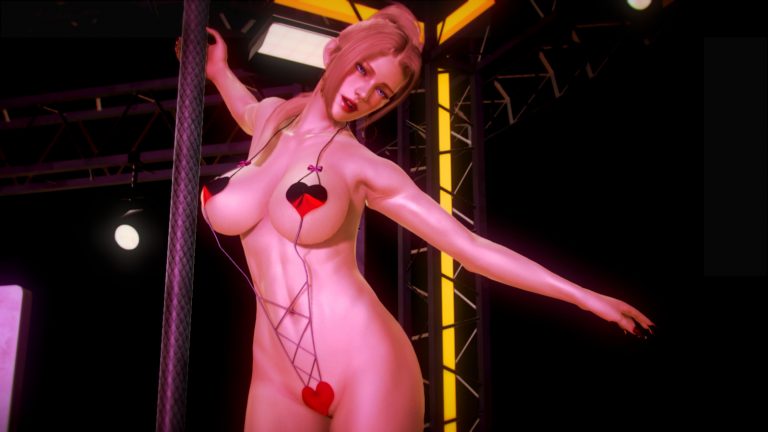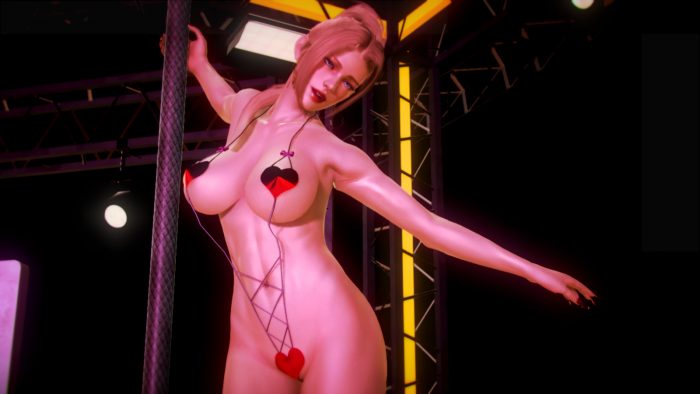 Same as in PC and SBPR, with some mesh and weight improvements:
Also, you can change the hearts color again.
CustomList: roy12_ss04.unity3d
IDs: Swimsuit 209904
Install:
Extract the abdata folder of the 7z into your HS main directory, if asked to merge, say yes.
Uninstall:
Remove these files:
abdata/List/characustom/roy12_ss04.unity3d
abdata/Chara/roy12_mod/stripper_bikini.unity3d
Version History:
Known issues:
It might clip a bit with extreme body proportions.