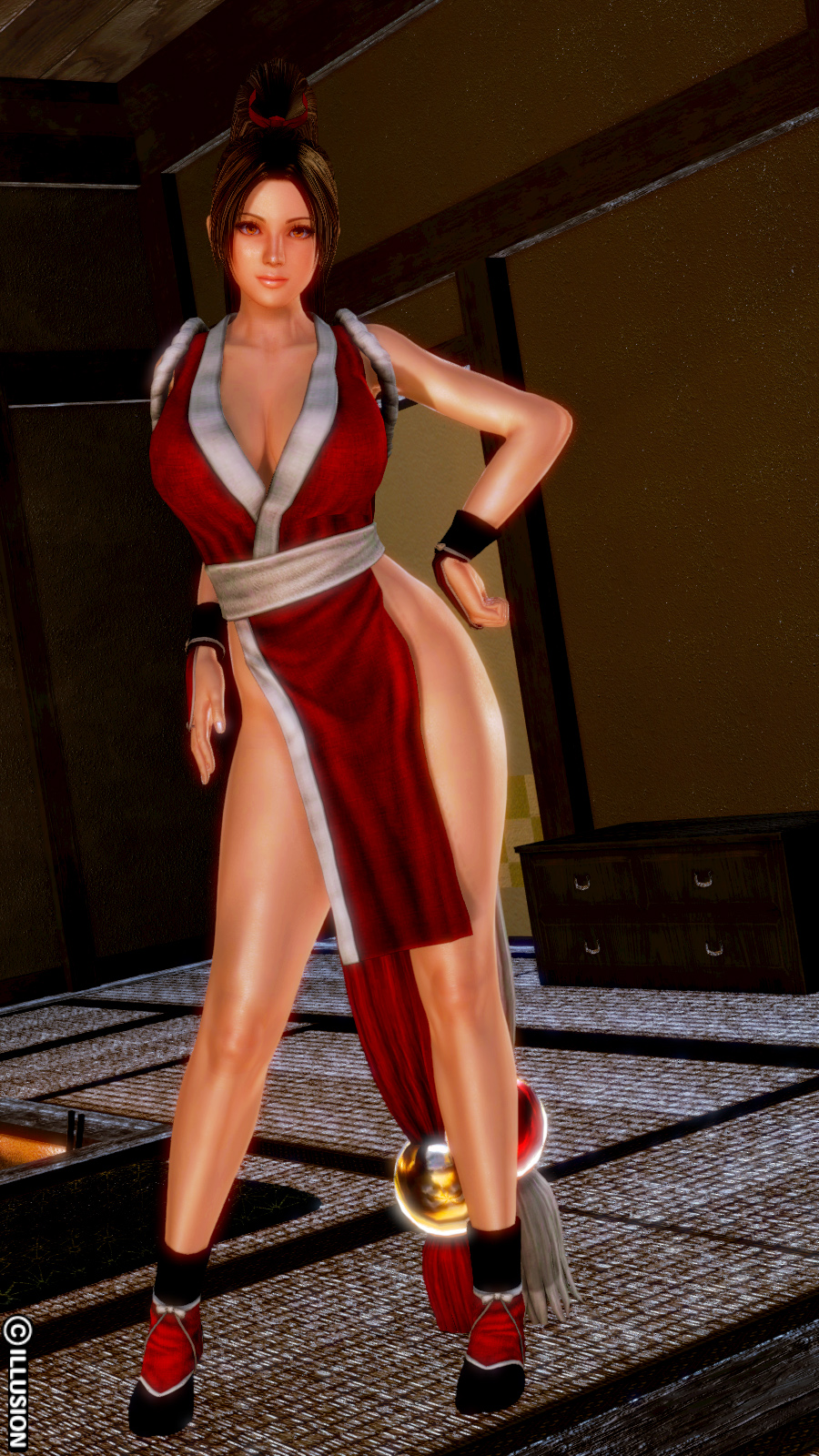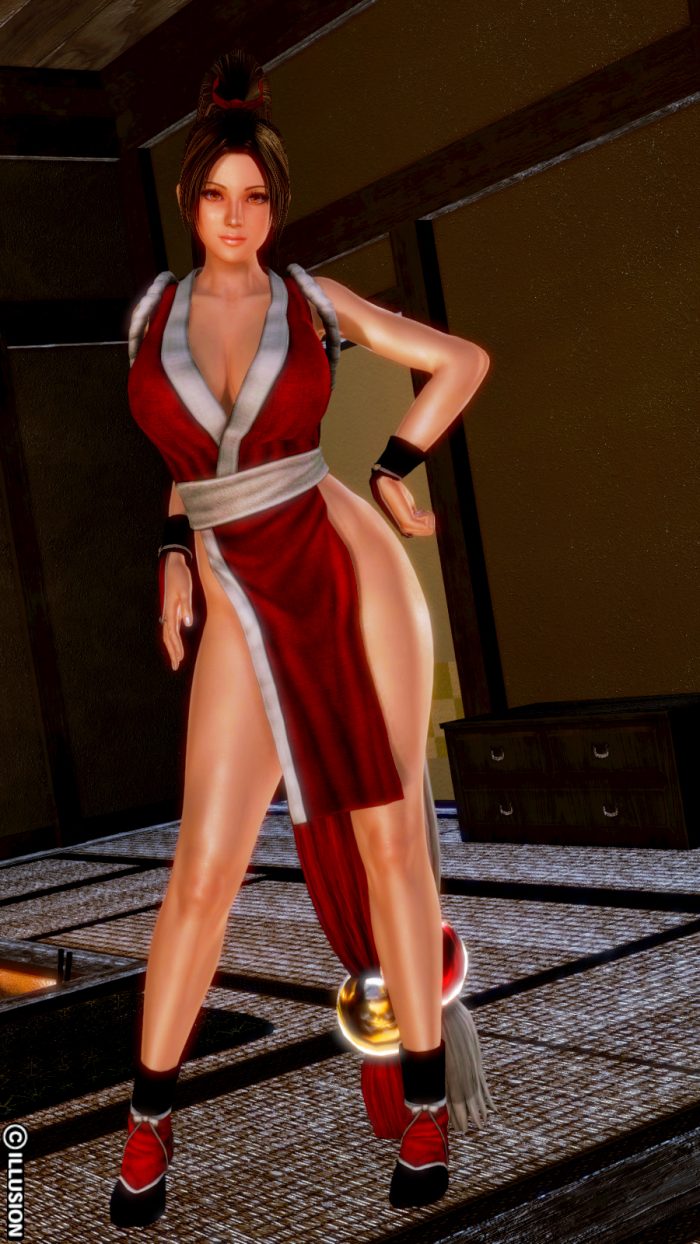 CustomList: roy12_mai_01.unity3d
IDs: Gloves 212096, Socks 214091, Top 205964
Install:
Extract the abdata folder of the 7z into your HS Trial main directory, if asked to merge, say yes.
Uninstall:
Remove these files:
abdataListcharacustomroy12_mai_01.unity3d
abdataChararoy12_modcf_*_maishiranui.unity3d
Version History:
1.01 – Fix conflict with one of Fija's tops. Changes the top from 205904 to 205964 since it's free.
Initial release
Known issues:
It might clip a bit with extreme body proportions.
The "tails" might not move very gracefully, it's the same workaround I had to use as for Momiji's hair, I don't know how to properly modify the skirt bones to handle them better. If someone knows, please tell me.