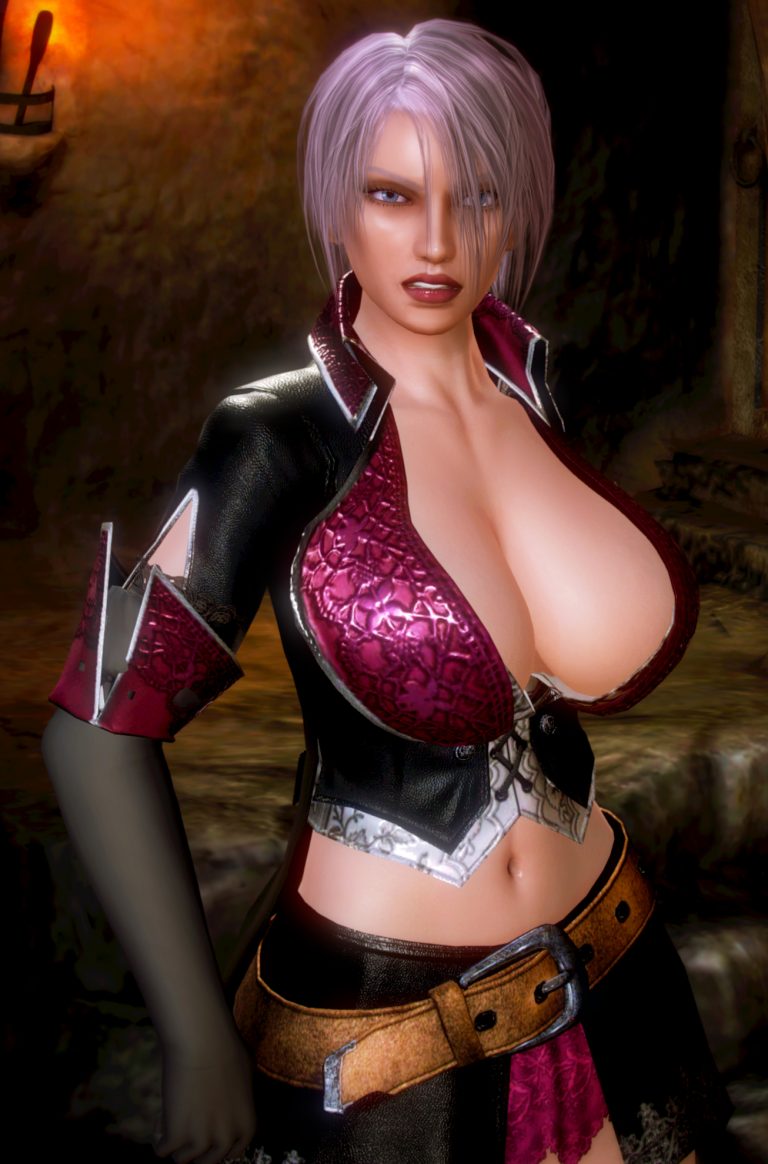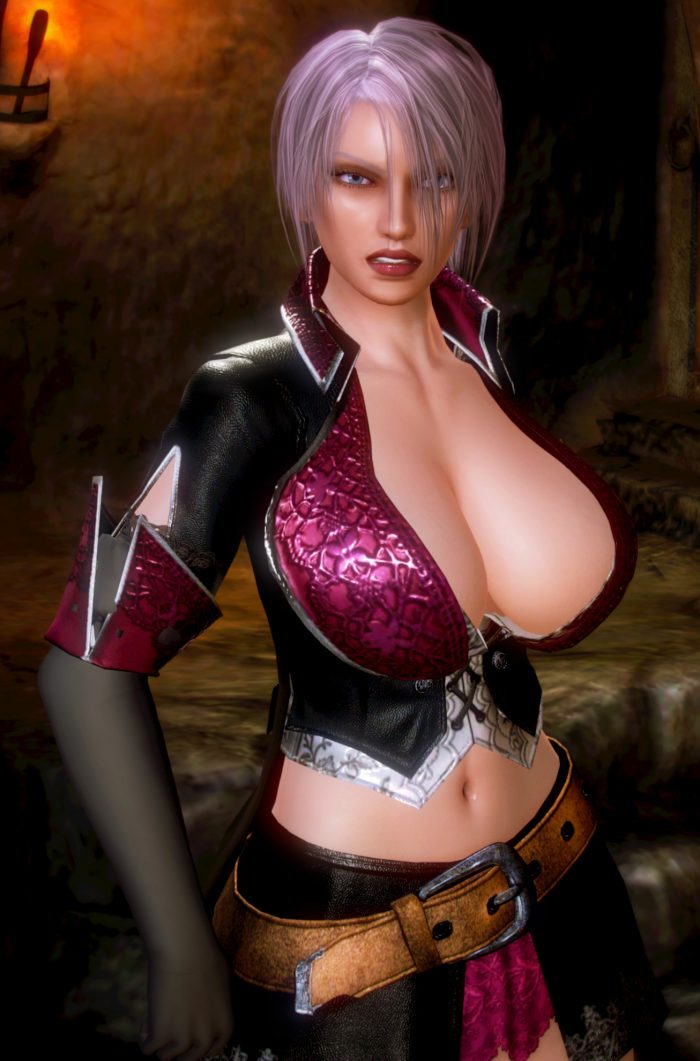 Alright guys.
This was another request. I have to say that in my opinion, her face wasn't that good to begin with, for some reason, all girls in SCIV/V have unnecessarily big eyes. Not only that, the mesh is really low poly, so self shadows and AO look a bit bad. I guess it's one of these cases where concept art/drawn art overall looks better than the actual ingame models. I once ported Cassandra to Skyrim and had the same issue.
That said, I did say that if I wasn't happy with how she turns out, I'd adapt her hair to the HS head so that anyone can try to make a better Ivy with the HS head (which would be really Noice™). So I will try doing that. Her eyes and brows already work for the vanilla brows model though. That's nice I guess.
Enjoy.
Head 200021
HairB 201205
Eyeball 254747
Eyebrow 251184
Eyelashes 252184
Cheeks 256066
Eyeshadow 253204
Face Texture 250186
Lips 257197
CustomList:
roy12_ivy_00.unity3d
Install:
Extract the abdata folder of the 7z into your HS main directory, if asked to merge, say yes.
Same for any updates.
Usage:
You can either put her cards in a room, or load her appearance to a new character.
Uninstall:
Remove these files:
abdata/List/characustom/roy12_ivy_00.unity3d
abdata/Chara/roy12_ivy/*
Changelog:
Credits:
Bandai Namco