A port from an old outfit I made for Playclub, but improved.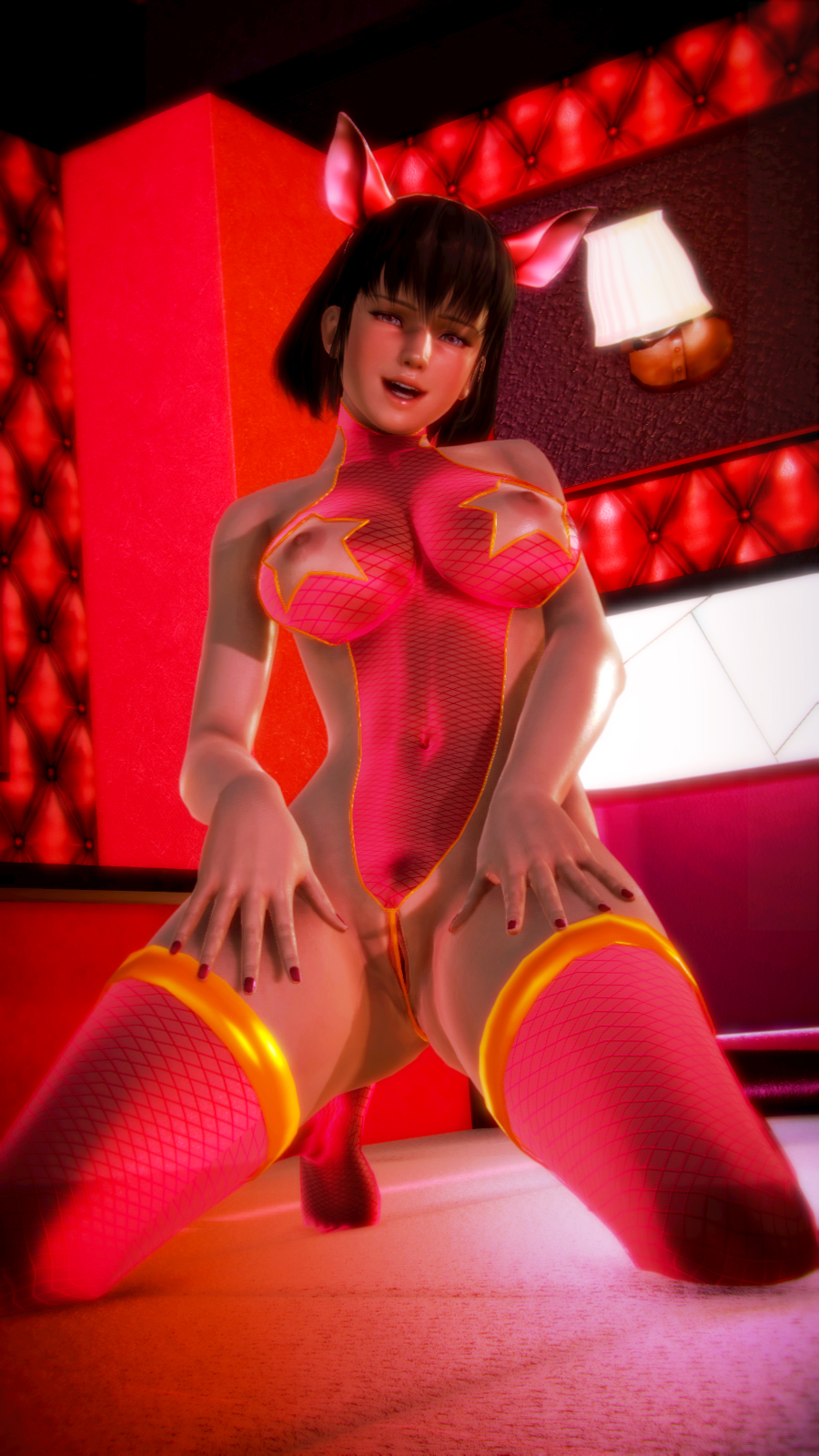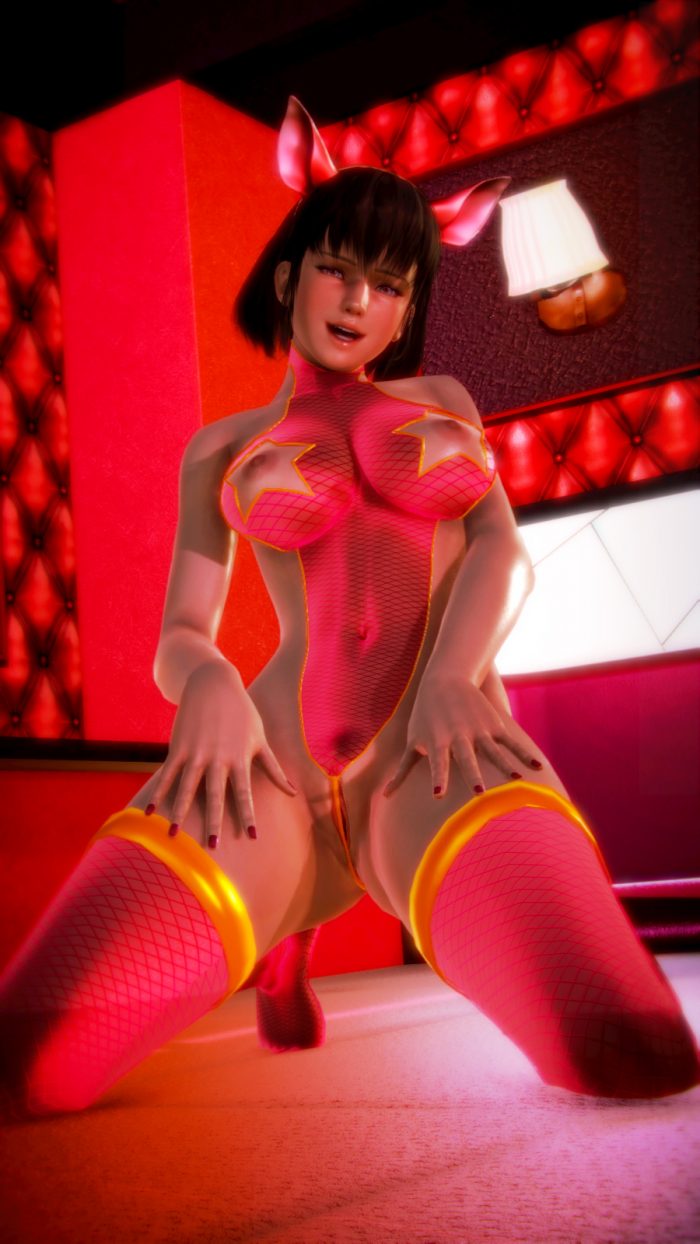 Improvements for HS are these:
Uncompressed textures.
Ears now bounce, hohoho.
Headgear is better positioned (for the vanilla HS head anyways)
Stopped using textures with AO prebaked for the yellow bits. Looks better that way.
CustomList: roy12_ss08.unity3d
IDs:
Swimsuit 209908
Headgear 350930
Socks 214908
Install:
Extract the abdata folder of the 7z into your HS main directory, if asked to merge, say yes.
Uninstall:
Remove these files:
abdata/List/characustom/roy12_ss08.unity3d
abdata/Chara/roy12_mod/piggy_*.unity3d
The * being anything after the underscore.
Version History: