Read the requirements section, please. Added custom face bones.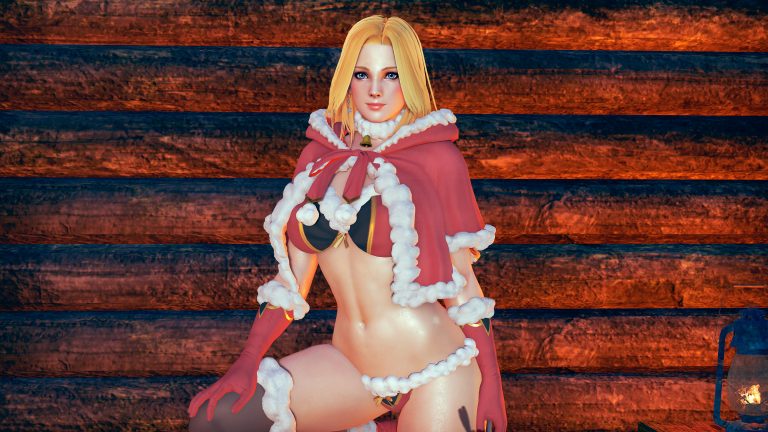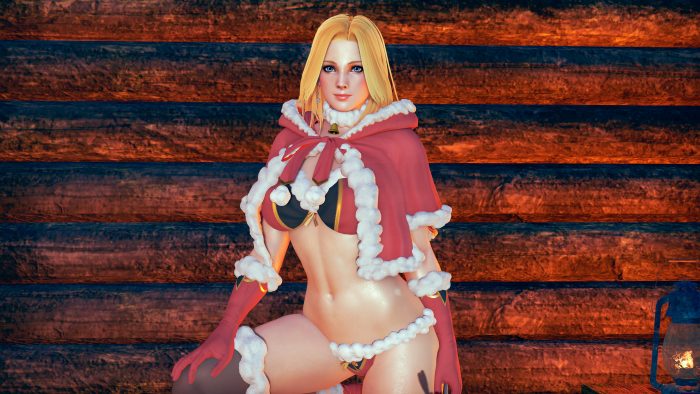 Requirements:
Optional:
If you want SSS: See this guide if you don't know what to do with SSS textures.
Install:
Drop the contents of the 7z into your AI Shoujo install folder.
Same for any updates.
IF YOU'RE UPDATING TO 1.3 AND HAVE CUSTOMIZED CARDS, REMOVE ANY OVERLAYMOD/MATERIAL EDITOR CHANGES FROM THE CARD, SAVE IT, AND NOW YOU SHOULD BE ABLE TO SET THE TINTS (NAMED TINA IN THE RESPECTIVE TINT SLOTS)
IF YOU HAVE A MODPACK (I.E. SIDELOADER MODPACK), MAKE SURE TO REPLACE THE OLD ZIPMOD WITH THE ONE INCLUDED IN THIS ARCHIVE.
Usage:
Load any of the included cards wherever you want.
Uninstall:
Delete her cards.
Then remove this file:
mods/[Roy12]TinaAlpha.zipmod
Changelog:
1.3: Changed her to now use essu's HeadBundleRedirector, make sure you've got it. Now you can change her lips, cheeks and eyeshadow colors ingame.
1.2: Improved neck seam to the point where it's almost not visible, changed her configuration to use Overlay Mod and Material Editor like the other girls, making it possible to color her skin color, and added a PSD for her overlay and her detail main tex.
1.1: Added custom face bones for use with ABMX and/or AIPE. Requires BonesFramework for AI from now on.
Initial version.
DOWNLOADS:
Subsurface Textures:
Additional Comments:
Happy holidays to everyone.
Like I said, I had this prepared for today.
There's no IDs to worry about.
There's 4 cards. 2 of them have the tints saved in the card, the others don't. As for the difference between each, one has wild hair (hair customization), the other is Tina's usual hairstyle.
Tints are currently not editable, as a plugin to redirect the materials responsible for this is needed. Once it exists, I'll update her tints to be editable. If you want to edit the color of her makeup, use the included PSDs as of 1.2 and load your modified overlay. There will probably never be a plugin to avoid having to do this.
Make sure you have all the requirements mentioned, otherwise you will run into issues.
Have fun!
UPDATE: As of 1.3, OverlayMod and Material Editor are no longer required, thanks to essu's HeadBundleRedirector. Make sure you get the new cards, or update your existing cards as stated in the Install section if you've customized her and don't want to lose your changes.
UPDATE: As of 1.2, she uses the same method for coloring than the rest of the girls, so now you can change her skin color and give her a tan if you wish. You still need to use the included PSDs to change the makeup colors and gloss if you wish to do so though.
UPDATE: As of 1.1, she has custom face bones you can modify with ABMX and/or AIPE. Requires BonesFramework for AI. Here's a full list of her custom face bones. Add them to ABMX the same way you add any other extra bone.
For example, you can use cf_J_ScalpLength_S to scale her scalp down and make her head fit in vanilla back hairs.